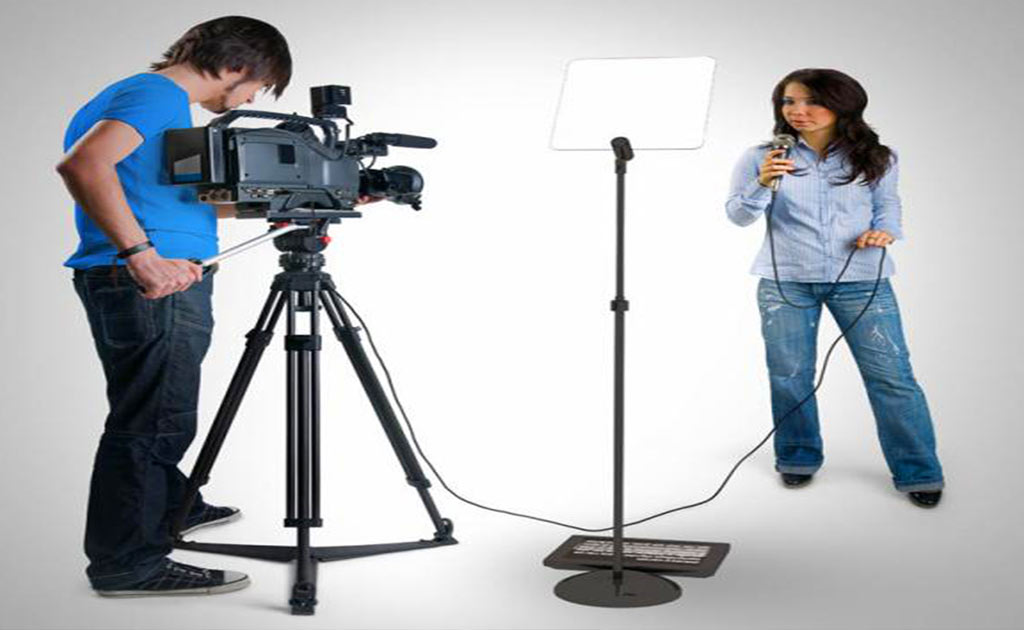 Duration of the Course six months - One year.
Introduction to Voicing & Anchoring. Language & Diction.
Pronunciation :English,Hindi.
Understanding Pitch & Volume.
Voice Modulation.
Presentation. Body Language.
Camera Facing Techniques.
Look and Expression.
You will make a Video Presentation of your's.A ShowReel.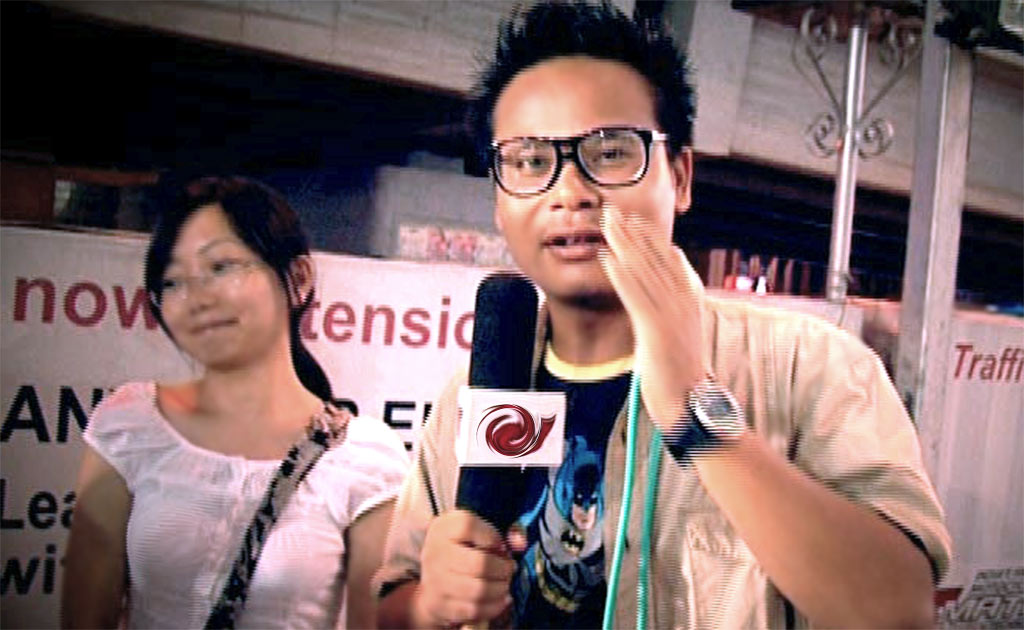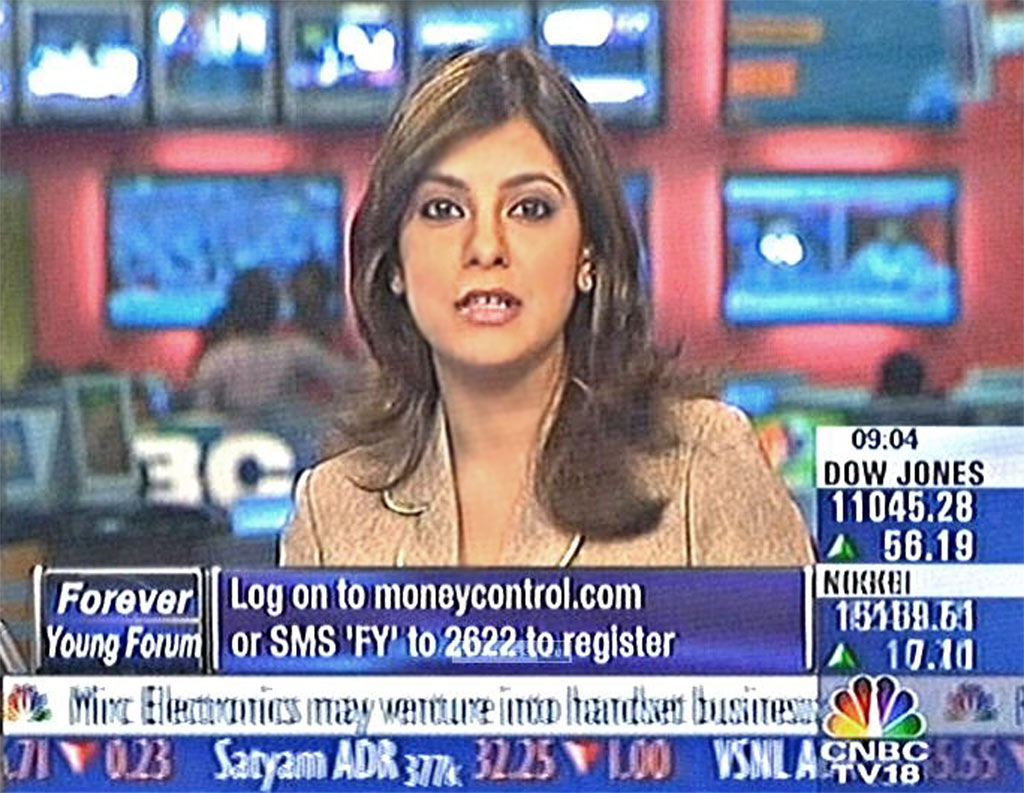 Duration of the course Six months to One Year.
ENG is a broadcasting (usually television) industry acronym which stands for electronic news gathering. It can mean anything from a lone broadcast journalist reporter taking a single professional video camera out to shoot a story, to an entire television crew taking a production truck or satellite truck on location to do a live television news report for a remote broadcast newscast.
We Provide you Internship in reputed News Channels