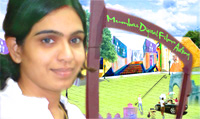 Vision of our Mananging Director
We put a camera in your hands and you start making movies in your very first month of school. We give you access to the core of the movie industry internships, employment opportunities, equipment and experience.MDFA students learn all aspects of filmmaking.MDFA is about passion for film.Film-making is one of the most team-intensive industries around. If you can communicate, co-operate, lead and imagine and think that your imagination can make some difference then , MDFA will always be at the back of you .


What makes the MDFA unique?
The Mumbai Digital Films Academy is an exciting and innovative venture in practical film training based in the hub of one of the world's leading film capitals. MDFA runs professional-standard practical training in all the key areas of filmmaking. All tutors are working professionals.
As technology changes so do our courses. We incorporate digital elements in all our training but remain primarily geared around working with professional 35mm/16mm film to ensure experience gained by our students is as close to the professional film-making world as possible..
Whatever the changes in technology, the language and grammar of making films always remain the same.
This is our Own News Editorial. To Read the latest of our Politics, Entertainment, Sports, National and International please click hear.
6/02/2012
For those who are considering sharpening their skills MDFA offers short term filmmaking and acting workshops.
5.02.2012
Audition for Acting is Going on for T.V.Serials and Films Enroll immidiately.
1.02.2012
The fresh batch is going to start soon;register at this moment.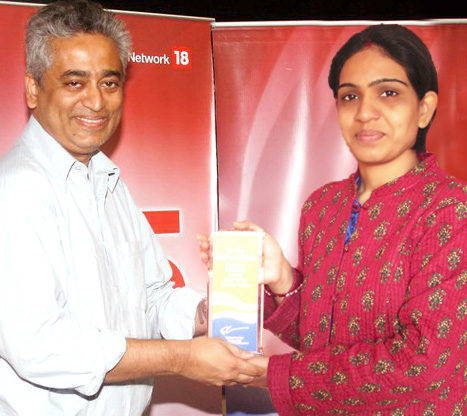 Mrs Rashmi Rekha Mohapatra (Managing Director of the Academy) ,receiving Award from Mr Rajdeep Sardesai. more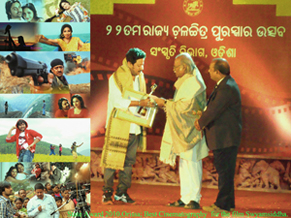 Mr Sanjeev Mohapatra (Director of the Academy) Receiving State Award for the year 2010. more